Creating gifs using Photoshop (timeline)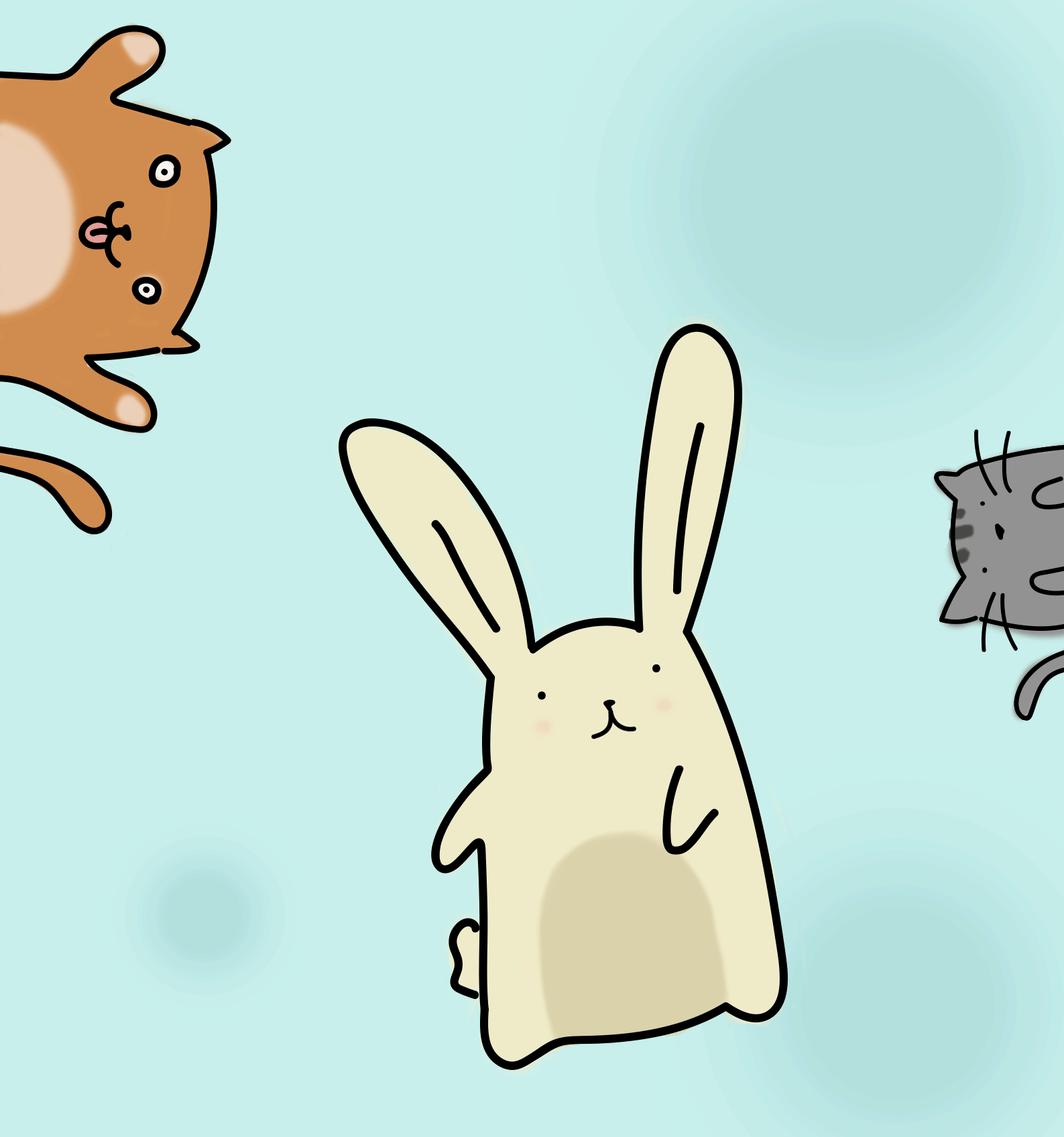 Project 2 Animated Banner:
Learning to design and animate with choice of font, colors, lines and shapes in After Effects.
Objective is to create an animated banner of my name.
(I incorporated my mandarin last name because in English, they're only 2 letters and i felt it might be unfair for other students to see me animating only 6 letters in total.)

Acquiring experience using video, audio, typography, motion tracking, and compositing techniques in After Effects.
Haiku- In a crowded space
Project 4 Kinetic Typography:
Recognizing and demonstrating typography's role within motion graphics and time based mediums. Expanding the typographic vocabulary through the use of time-based composition, texture, sound and animation. 
Chosen video: 'Orphans' by Coldplay
Project 5 The ABC Project:
Applying artistic and technical methodologies in the creation of an integrate time-based practice with typography, motion graphic and audio.
Creating works that demonstrated a technical aptitude for industry standard applications used in the area time-based mediums.